Album of photos: The female cat Udjina Golden SunRay
10 photos from the album "The female cat Udjina Golden SunRay".
Average score in SunRay Photo competition on a 5-point scale: 4. Total Votes: 4
Photos: 1 to 10 of 11
If in the above photobanks you do not find the photo you are interested in, write about it in the comments on the photo page you need or at
admin@sunny-cat.ru
, and perhaps we can put it up for sale to you.
The black golden shell british shorthair female cat
Udjina Golden SunRay
♀ The female cat | BRI ny 12
Breed: british shorthair
Color: BRI ny 12 - black golden shell
Birthday: June 1, 2020
More about the female cat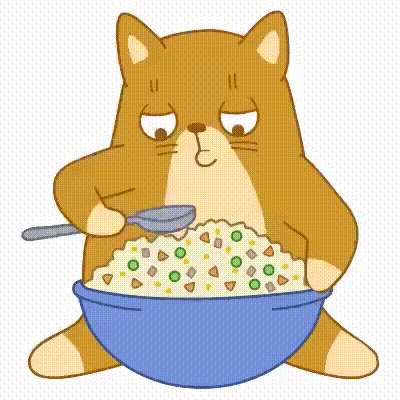 Share your opinion about your pet's favorite food.
About the British breed:
Colors of British cats:
Solid colors:
Helpful information:
Tips on buying a kitten
What you need to know the owner?
All articles
Male Cat Names
Female Cat Names