Galatea Fine SunRay
The female cat BRI ns 11
Breed british shorthair
Color black silver shaded
Birthday
Age: 5 months 7 days
All photos
The litter «G-6»
Back to the list of kittens
Galatea Fine SunRay is a contestant:
If you liked this kitten, you can support it with the likes


of a kitten photo.
Parents
Father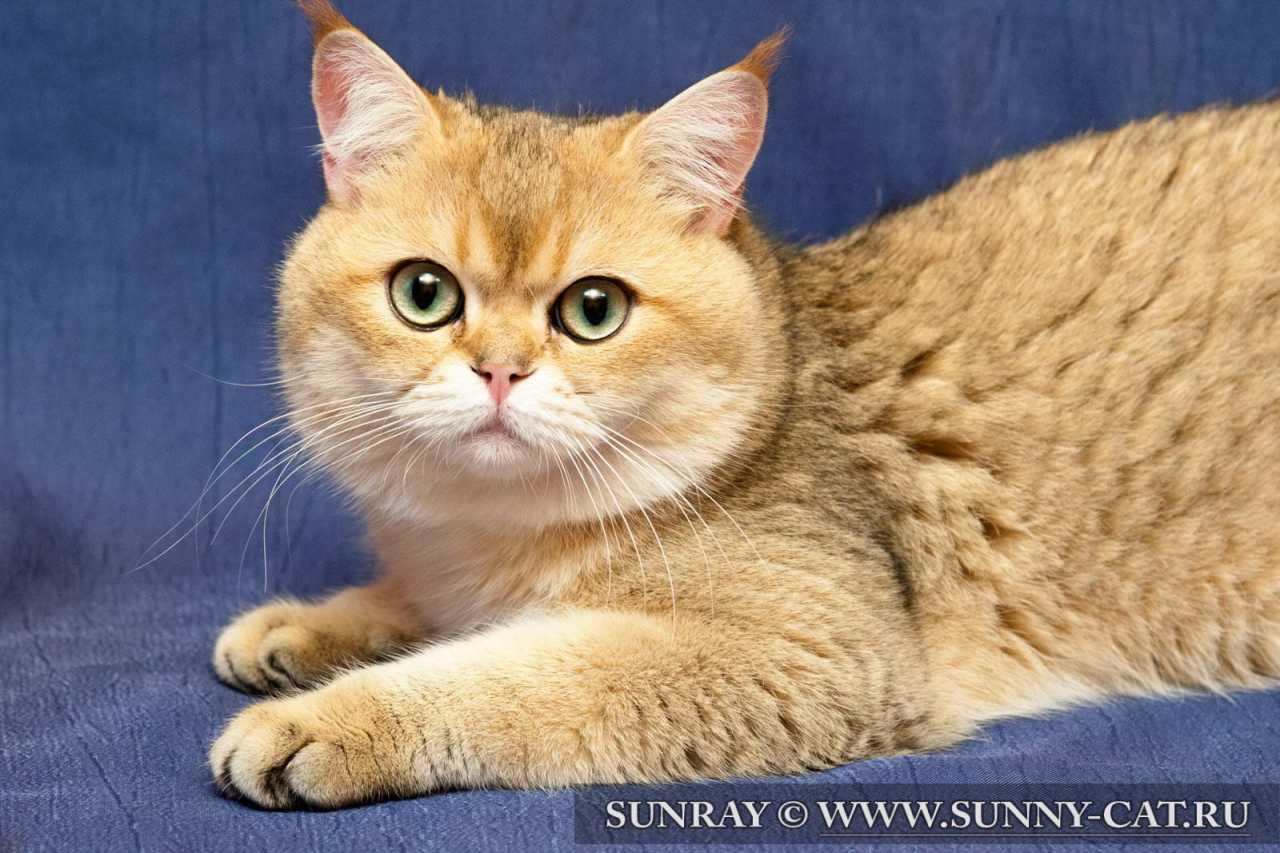 British shorthair
Black golden shaded
Mother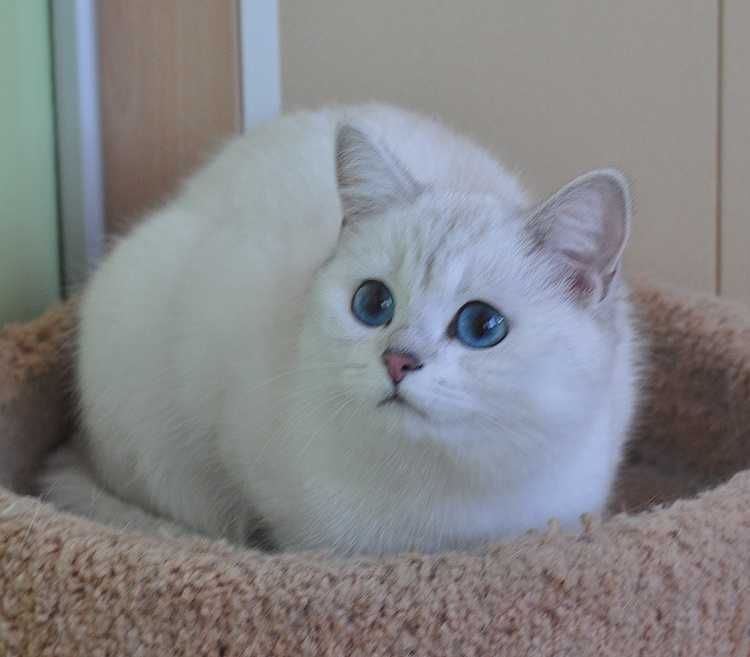 British shorthair
Black silver shaded pointed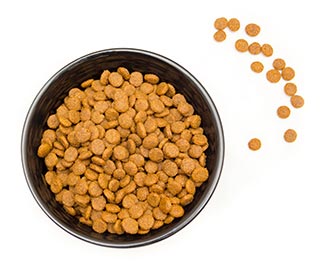 The rating of food for cats - a new section of our site!
Share your opinion about your pet's favorite food.
About the British breed:
Colors of British cats:
Solid colors:
Helpful information:
Tips on buying a kitten
What you need to know the owner?
All articles
Names for kittens